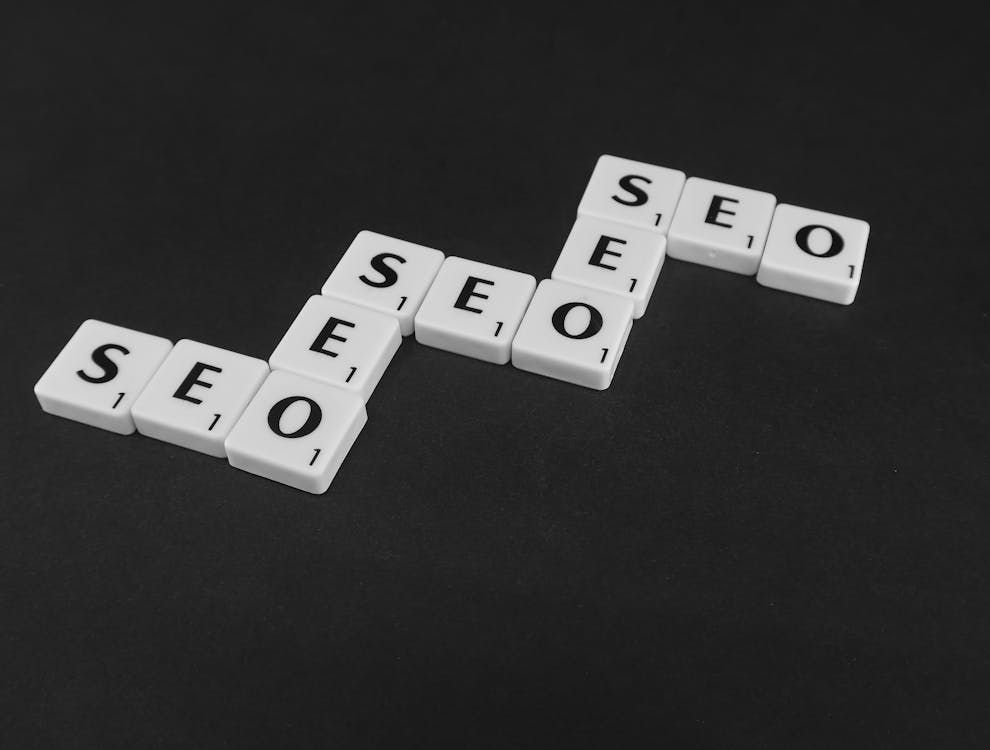 The information in this post will assist you in creating SEO-friendly content. For both visitors and search engines, they will assist you in developing high-quality content.
Create Meta Description
Be Able to Write for both Users and Machines
Make Use of Eye-Catching Headlines
Using keywords in a smart way
Make Use of Visual Elements
Create Meta Description
In order to provide an overview of what the content is all about, you must include a meta description in the body of your post. Meta previews help users decide whether or not to read the full article and discover other websites with related content.
Meta descriptions are sometimes all that is needed to enhance SEO content. Meta is subject to a character count cap. Don't miss out on this opportunity. Create meta that maximizes the amount of space available. In other words, Meta needs to be brief and to the point.
Between 50 and 55 characters is the ideal length for an actionable meta description. The rest of the description is truncated by Google once it scans this section of the content.
Be Able to Write for both Users and Machines
If your SEO material isn't useful to readers, it won't perform well. Any information that isn't valuable is a waste of time. There are two main reasons why readers are on the lookout for excellent sources. As a means of solving a problem or obtaining answers to questions that have been on their thoughts for some time,
Your target audience might be trying to find a reputable internet resource like yours. You're not the only one providing this option, either. Keep up with the competition and entice the readership by creating compelling content. It has to be convincing, well-researched, and educational.
Make Use of Eye-Catching Headlines
Even well-written and highly ranked content may not be enough to generate clicks. Your content titles may be at blame in this situation. Look at your headlines. They don't do enough to pique the interest of the reader.
Writers tend to overestimate the importance of headlines since they are more focused with improving the content. As a result, your readers are less likely to click on your headlines, as there are countless other sites with more interesting and engaging titles in the search results.
Using keywords in a smart way
By using as many keywords as possible in their content, writers took advantage of this. There have been several instances where a piece of writing was rendered meaningless and incomprehensible because of arbitrary keyword stuffing.
Stuffing keywords is now a thing of the past. Using it could lead to a Google penalty. Filler is no longer a priority for Google, which instead focuses on providing users with highly relevant and interesting content. Today, the focus is on creating useful and relevant material.
Make Use of Visual Elements
Adding visual elements to a piece of content makes it more interesting and more likely to be consumed. In order to create content that people want to read for a long time, it's important to include videos and photographs.
Enhancing a brand's credibility and search engine rankings is as simple as including visual content like films, images, and infographics in your website. Inspiring and precise information are both provided by these multimedia pieces. They're also engrossing, which increases the readability of the content.