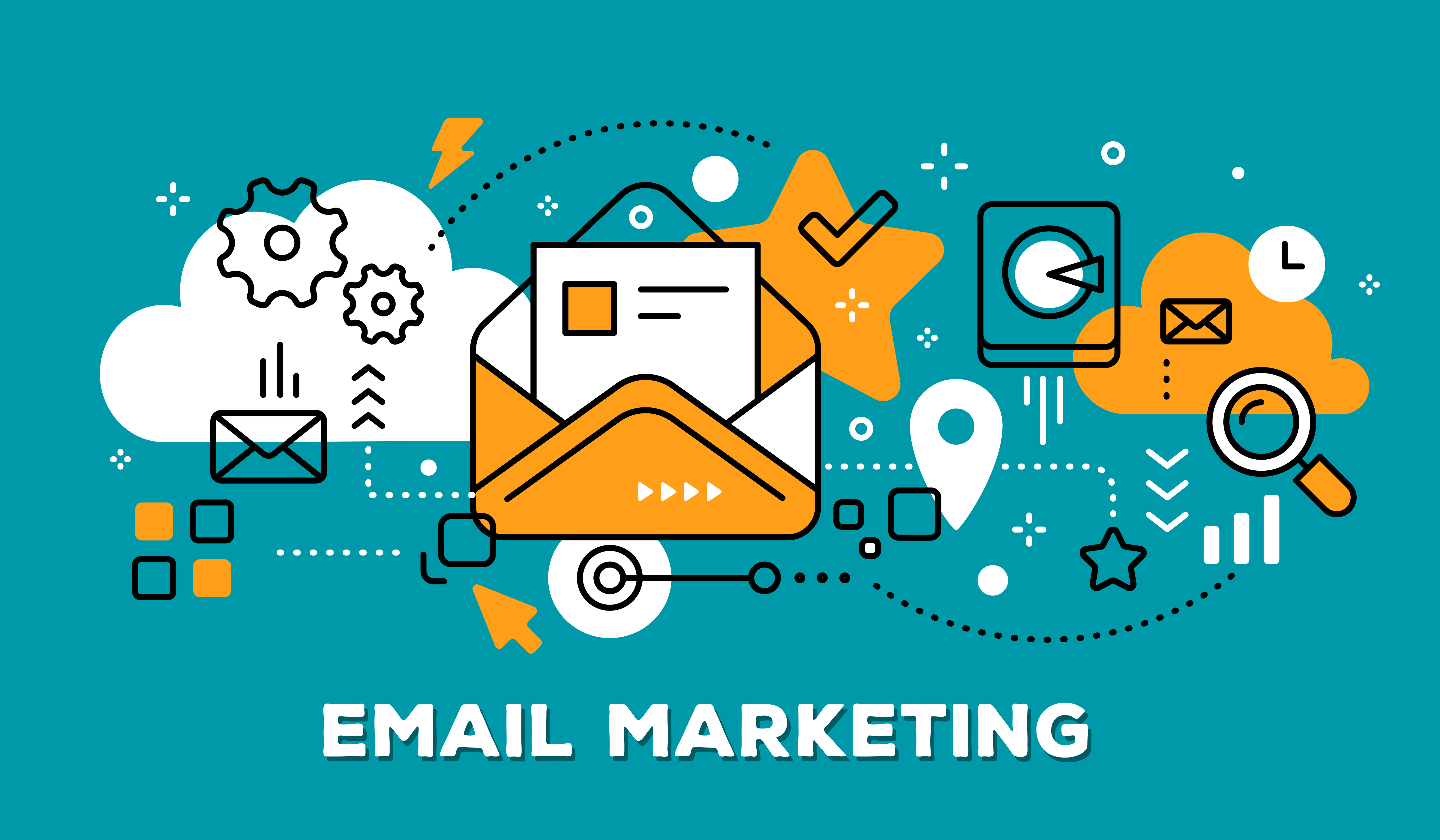 Choosing the right tool can be difficult. As you can see, shopping for an email platform is a complex process. Create a list of what your brand needs and wants to achieve with email marketing.
To help, we've created this simple 3-step framework:
Setting of Goals
Matching of Features to Goals
Choosing The Right Plan
Set Goals
Email marketing contributes to marketing success. Identifying your goals will help you find the right tool. Here are the most common marketing goals.
Use automation
Click-through rates
Boost site visits
Improve customer journeys
Boost open rates
Use email to enrich CRM profiles
Nurture
Boost sales and leads
Revenue attribution analytics
While other factors such as creative content and positioning influence these, email marketing software can also impact creative content delivery. CRM integration is required if you need more than just customer segments. This feature is required to know how much a customer spends with your brand.
Matching of Features to Goals
Now that you know what you want, it's time to find platforms that provide it. There are hundreds of platforms, and only data can be used to develop actionable intelligence. Create a spreadsheet and add platforms as you find them.
Choose The Right Plan
Email marketing plans share some elements. Here's what to expect when matching your budget to your tool:
Email platform pricing is usually monthly or annual. Monthly pricing is typically pay-as-you-go, with no contracts and no cancellation fees.
Annual plans necessitate more thought. These are paid in advance and have a monthly discount. A suggestion: test your new platform before committing to an annual plan. Demos are great, but we recommend full-featured trials. So you know your limitations before you commit to a year.
Plans are frequently based on subscriber count. Email marketing platforms charge based on the number of subscribers and emails sent.