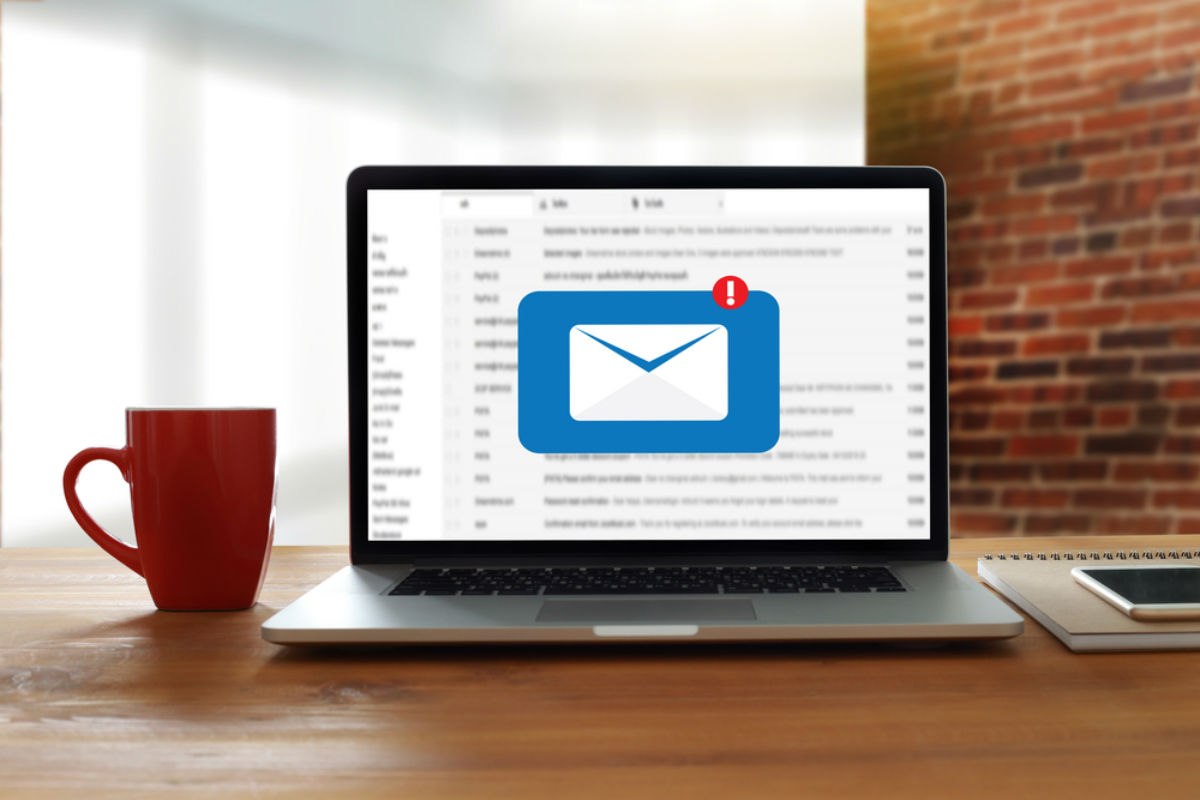 Objective/Strategy and Timing
Objectives/Strategy are the cake's flour and email's foundation. We send emails for many reasons: welcome, abandoned cart, discounts, reengagement, new content, newsletter, and so on. But it's vital to understand your underlying goal. Why are we emailing? Does it help our audience? What are we trying to say? What are my email goals? Taking the time to reflect on your email strategy and execution makes all the difference in creating the perfect email recipe.
Make sure you have an appealing design
Design is like sugar—delicious and necessary for a cake's appeal. We all love a nice email. When you open your inbox and click on an email, a beautiful email template with compelling call-to-action buttons, imagery, and fonts appears. Presentation is everything (especially when crafting a well-crafted email).
Content
Content is the cake's baking powder. It raises the email's potential. Without it, your email will not compel your audience to download, purchase, or reengage. Content is key to conveying your main point.
Persuasion and Segmentation
This is the glue that holds your idea together. Like red velvet cake versus chocolate or vanilla cake, you must consider your audience's wants and needs at that time. Your audience will appreciate you taking the time to understand their needs and build a personal relationship with them. Build on it with your data. Here are some questions to ponder:
Do they need to see this email? Do I need to segment my audience?
Will my audience understand the message? Then how will they react?
How do you personalize the email?
How do you populate personalized content like first and last name?
This is a basic framework for creating great emails. Above all, ensure your email matches your brand and message. And keep practicing your email marketing recipes!