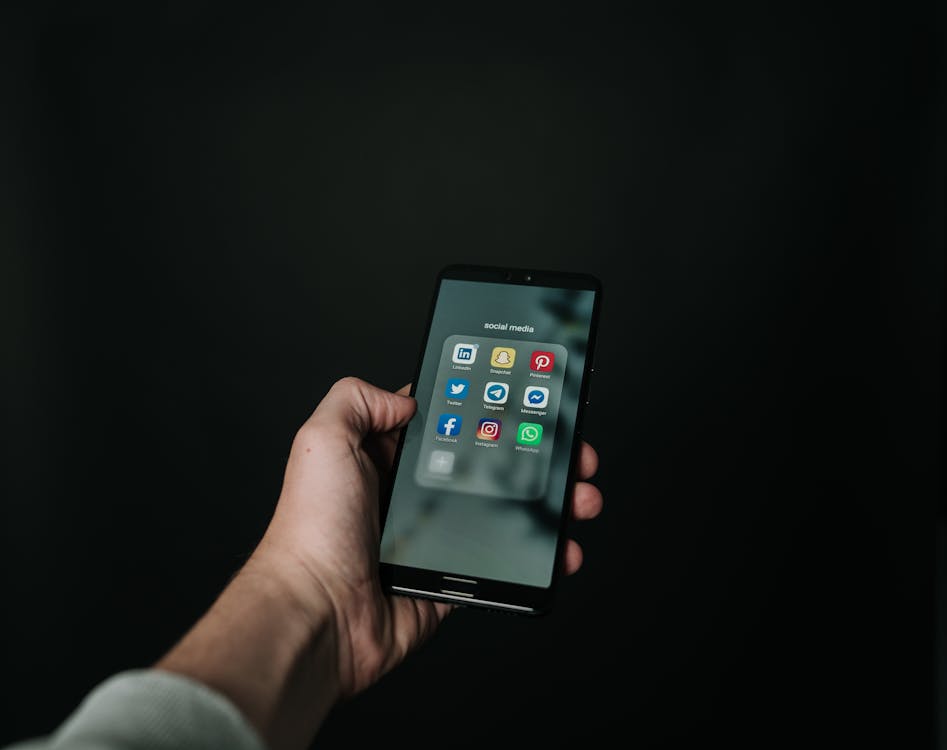 If you maintain a sizable number of online profiles, it may be worthwhile to invest in the services of a social media consultant to ensure that your brand's voice is consistent across all of them. A consultant represents your company in matters of its online visibility, reputation, and traffic. You can easily choose the best Social Media Marketing Consultant if you have a list of questions prepared to ask each candidate. Here are a few guidelines that could be useful in selecting a social media consultant to assist you in accomplishing your goals.
The Quality of Their Business Network
Know The Market
You Should Talk To Their Previous Customers
How Are Statistics Measured And What Instruments Are Used?
The Quality of Their Business Network
If we lived in a perfect society, there would be a small number of social media sites where conversations took precedence over everything else. Inquire about the consultant's relationships before hiring them. Look at the number of likes and retweets on their Facebook page and the number of people they're following on Twitter to get an idea of how well received their content is online.
Know The Market
The social media specialist you employ ought to have some familiarity with your particular field. There are different aims, services, and clientele in each market. Inquire as to whether or not the consultant has followed developments in your industry. Get him to discuss the most influential pieces of writing he's done for your field in recent years and how they were received.
You Should Talk To Their Previous Customers
Experienced consultants will have no problem giving you the contact information of some of their previous clients so that you can check out their work. If you want to hire them, you should see what they have done in the past. Check details about what they charged, and what results they got. You may, for instance, inquire about the consultant's experience managing Facebook advertising campaigns for other clients. If verification with actual customers is absolutely necessary, you can do it. It'll help you get a sense of the person's potential as an employee or prospect.
How Are Statistics Measured And What Instruments Are Used?
A social media expert needs quick access to several metrics and analytics platforms. It's not enough to keep tabs on 'likes,' 'tweets,' and 'shares'. You'll need to conduct a number of more exact measurements. This is to assess and improve your conversion bottom line for optimal outcomes. Find out whether your consultant makes use of any unique tracking technologies. Do not forget to question his method for matrix enhancement and monitoring.