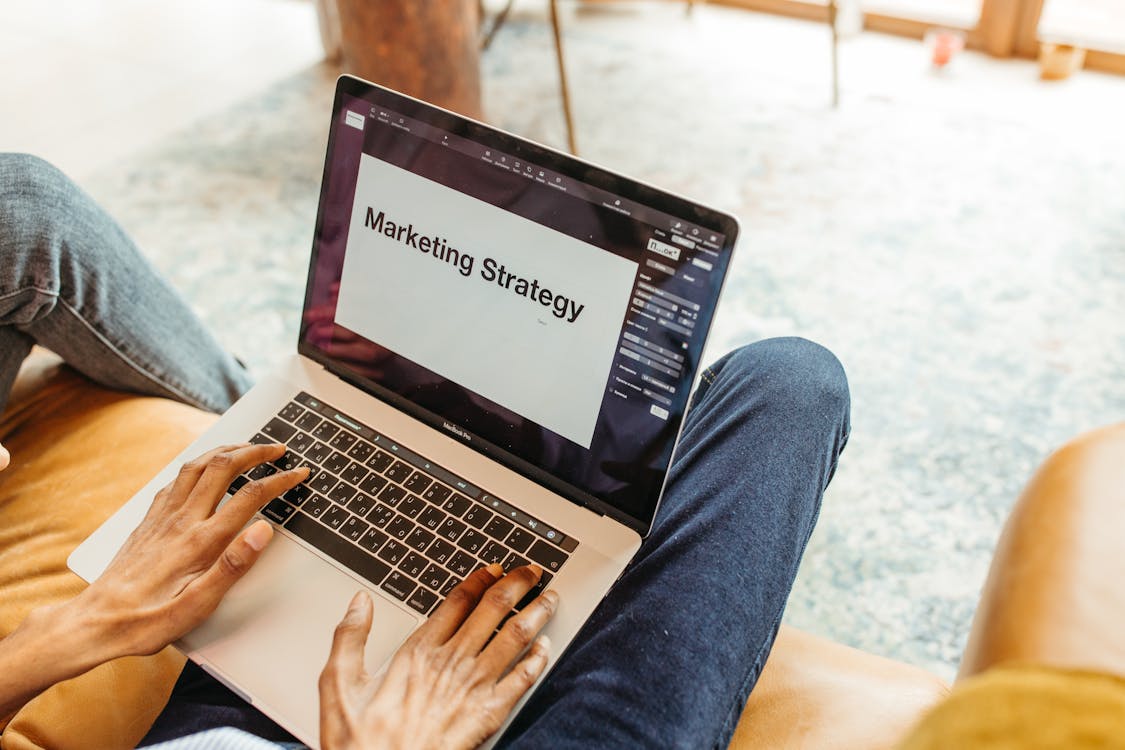 Using email to reach out to customers is a very efficient method of direct marketing. In its simplest form, email marketing is sending emails to potential customers about a predetermined topic or in a predetermined direction. Email is still the most widely used method of electronic communication, despite the rise of social media and spam which had previously damaged the reputation of email marketing as a whole. About 78% of Internet users frequently use email for either personal or professional reasons. Therefore, the importance of email marketing cannot be overstated; without it, the success of your business is much diminished.
What is the purpose of email marketing, and how does it work?
The following goals can be attained with the help of a high-quality newsletter:
Having those who subscribe or follow you become paying customers.
To increase sales and brand recognition, you must first increase your consumer base.
Boosting product awareness and audience engagement.
Letting buyers know about new arrivals and discounts.
Increasing revenue for a limited time (during a promotion, for example).
Motivating customers to buy more of your stuff.
In addition, there are several undeniable advantages to email marketing, such as:
Emails have the highest rate of success as a marketing medium. In comparison to customers who don't receive the store's emails, those who do spend an 138% extra on average per visit.
The typical ROI for email marketing is 4000%!
Promotional email campaigns don't come cheap.
It's easy to customize, customise, and adapt email marketing to your company's specific needs. Additionally, the consumer has the option to unsubscribe from the emails on their own, leading to a self-regulating customer base devoid of dormant subscribers.
Newsletters are highly relevant since data on all user interactions can be collected quickly and easily.
Top 3 Email Marketing Strategies
Personalisation
Customers in today's day of intense market competition and wide variety of brands anticipate individualized service tailored to their own wants, needs, and interests. As a result, a tailored email newsletter is 10 times more likely to generate results than a standard one. Split your audience into 4-6 segments (or more depending on the size) and give each segment topics to discuss and tasks to complete.
Interactivity
Salesforce found that 68% of customers are more likely to interact with newsletters that have interactive elements. Here are some of those elements:
Animation and dynamic effects in email design.
AMP (Accelerated Mobile Pages).
Gamification (a link to a short online game to get a discount, for example).
Advanced newsletter settings (the user can not only unsubscribe, but can also select the group of interest, etc.).
You should expect your newsletter to be more successful if it has a "contemporary" feel, makes use of cutting-edge technology, and has multiple entry points for reader participation. It's important that the style be lively, trendy, and one-of-a-kind for the same reason.
Emails of congratulations and appreciation
A research by Experian found that sending out birthday greetings to customers via email increased revenue by 342% compared to not sending out birthday greetings at all. You should send the following to your clients since they will appreciate receiving both a Christmas card and a thank-you note:
Holiday greeting cards with your best wishes;
Anniversary emails
Promotional emails for seasonal and holiday sales;
Gratitude notes for being in your company or on the front lines of the brand's evolution.