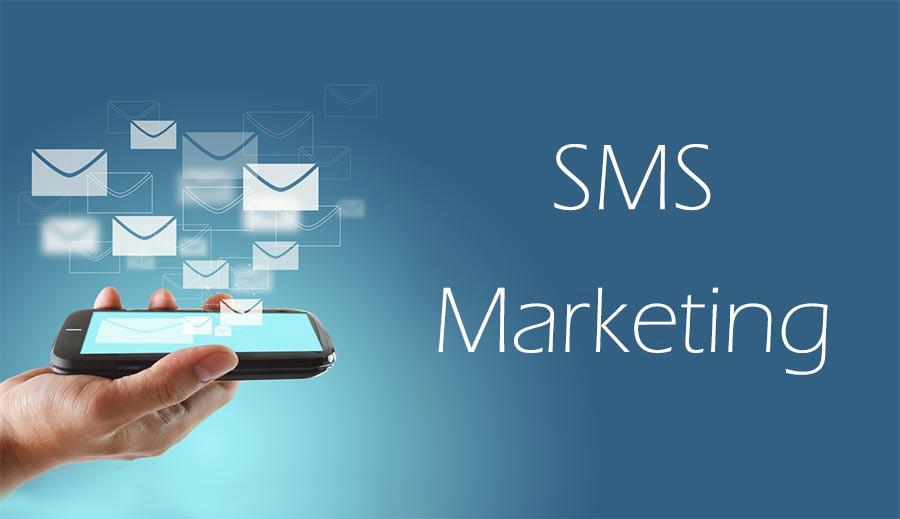 According to estimates, almost half of the world's 3.5 billion Internet users use email. That's impressive, but did you know that almost 5 billion people can send and receive text messages? Having SMS on non-smartphones is also useful.
According to TechJury, 75% of users accept business SMS communications (after opting in, of course). They also use SMS coupons 10 times more than other coupons. SMS messages are opened 98 percent of the time and 90% are read within three minutes.
The Advantages of Integrating SMS into your Email Marketing Plan
Email and SMS marketing, like any other technique, has its benefits. Their skills are balanced when combined for a well-rounded marketing approach. Among the benefits of integrating your strategies are:
Email marketing is very cost-effective due to low implementation expenses (ROI). Reiterating your message across many media is possible. SMS marketing is a low-cost way to reach large audiences. Local wireless providers establish business SMS rates, so prices may vary.
Mobile-friendliness: You can contact your clients by phone using numerous marketing strategies, and they can choose to read or reply.
Combined SMS and email marketing feedback and analytics provide you a deeper understanding of your subscribers and help you modify your tactics.
Tips to help you integrate SMS into your email marketing
Several best practices should be kept in mind before sending SMS messages to your customers. Here are some tips to help you integrate SMS into your email marketing campaigns for a seamless consumer experience.
Like email, you need your clients' consent to send SMS texts. The FCC in the US requires written consent before delivering commercial texts, which you may handle by collecting cell phone numbers and sending people an SMS message asking them to reply "yes" or some other form of consent.
Always check your local legislation and, if necessary, consult with your company's legal counsel.
Next, segment your SMS message recipient list like you would an email list so you can talk specifically to particular cohorts. It's no secret that users prefer personalized email marketing. Many SMS messaging providers allow you to customize your message by adding first names, birthdays, towns, etc. Just don't go overboard, as room is limited.
It's Easy to Send Triggered SMS Messages
As with email, consider sending multiple sorts of messages via SMS:
Order shipments, suspicious account log-in attempts, bill due dates, and monthly reports are all examples of trigger messages.
Purchases, bill payments, new account creations, and password resets trigger transactional messages.
Promotional messages inform customers about new items, special offers, and other strategies to increase sales. You can also upsell and cross-sell.
SMS messages are important for communications that need to be sent faster than emails. To promote a new product or service, you may send a quick link to your mobile website. SMS messages can also be used to provide two-factor authentication for user accounts, which adds an extra layer of protection for your clients.
If you send a lot of SMS messages, you should get a short code to avoid being labelled a spammer. A short code is a five- or six-digit phone number permitted for commercial usage by mobile operators. Pick one that spells out a word so it's easier to remember.
SMS Messages Need to Be Brief
SMS messages are limited to 160 characters, so while emails should be concise, SMS messages must make every letter count. Use a link shortening programme to condense links to save space. It's tempting to combine multiple SMS messages into one, but this increases the likelihood of receivers opting out. Send SMS texts only a few times a week at most.
If you used to write marketing messages on Twitter before the character limit was increased, you can use this information. Keep SMS messages short and sweet, keeping longer stories for emails.
Consider how SMS texts can support emails. Sending an email about a limited-time offer could be followed up with an SMS messaging reminder soon before the offer expires. You can plan SMS messages to organize your marketing initiatives. Controlling the message's timeliness is critical for reaching clients during the day.
SMS Success Strategies
Obtain express consent. To send text messages, firms must have specific authorization from customers. The rule is stronger than the CAN-SPAM Act, which just requires brands to honor opt-outs. Include opt-out information with every text.
In summary
Be wary of marketing messaging. Not too much. Alternate between transactional and promotional messaging. This increases engagement and reduces opt-outs.
Email and SMS reach is limited. Consumers prefer text messages over email. For many, texting is a private method of communication intended for close friends. When used properly, SMS may increase engagement, customer service, and conversions.