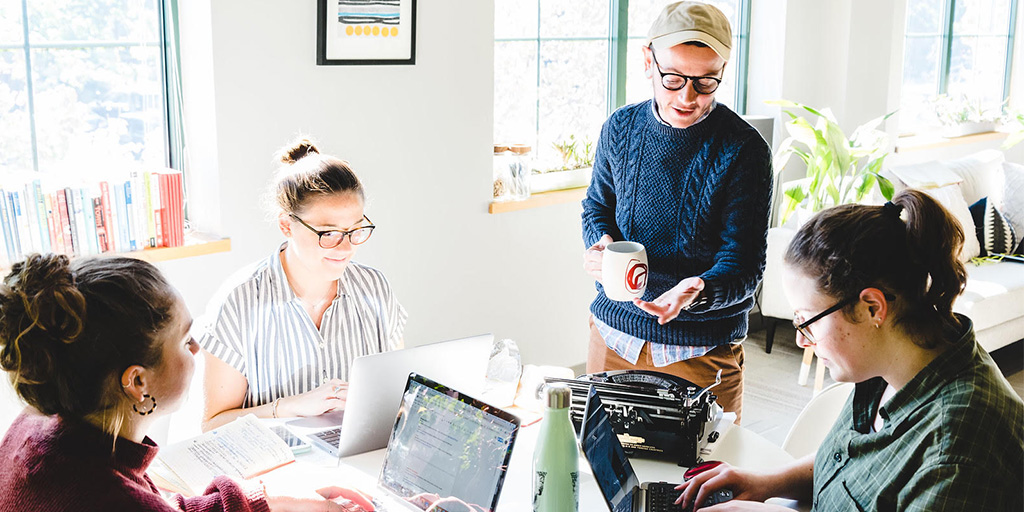 Integrated marketing ensures your message is consistent across all media. A consistent message across platforms increases the likelihood of your target audience taking the desired action. Integrated marketing helps optimize spending by allocating funds to the most effective approaches that produce the best results.
Integrated marketing ensures that your message is consistent across all channels.
Contents
Transform Your Audience's Media
It adds Value
Segmentation of Marketing
Transform Your Audience's Media
A jewellery store might run a campaign about a young man proposing to his girlfriend with a diamond ring.
"Did she say yes?" can be captioned with a picture of a young man on his knees, proposing to his girlfriend. That can be a simple web address or a memorable #hashtag.
This type of campaign is designed to increase web traffic or social media followers. In addition, it shows how a product—in this case, jewelry—can have a lasting impact on people's lives, which generates interest.
It adds Value
Some marketing campaigns focus on internal platforms like company websites or social media accounts. These campaigns may target only one or two external platforms. Outer platforms can include billboards and radio ads. With a good approach, you can multiply the money spent on external platforms.
The various channels reinforce the message and increase the likelihood of action by consumers. The unified marketing approach increases brand loyalty, consumer relationships, and profits by increasing sales. The best campaigns can be run with little or no external funding if the message is compelling enough to generate buzz.
Segmentation of Marketing
Advertising and marketing campaigns have more options thanks to technology. Online advertising includes social media campaigns as well as web ads. The most effective campaigns use a variety of media to reach a large audience. The demographics of those who read daily newspapers may be vastly different from those who use social media, and so on.