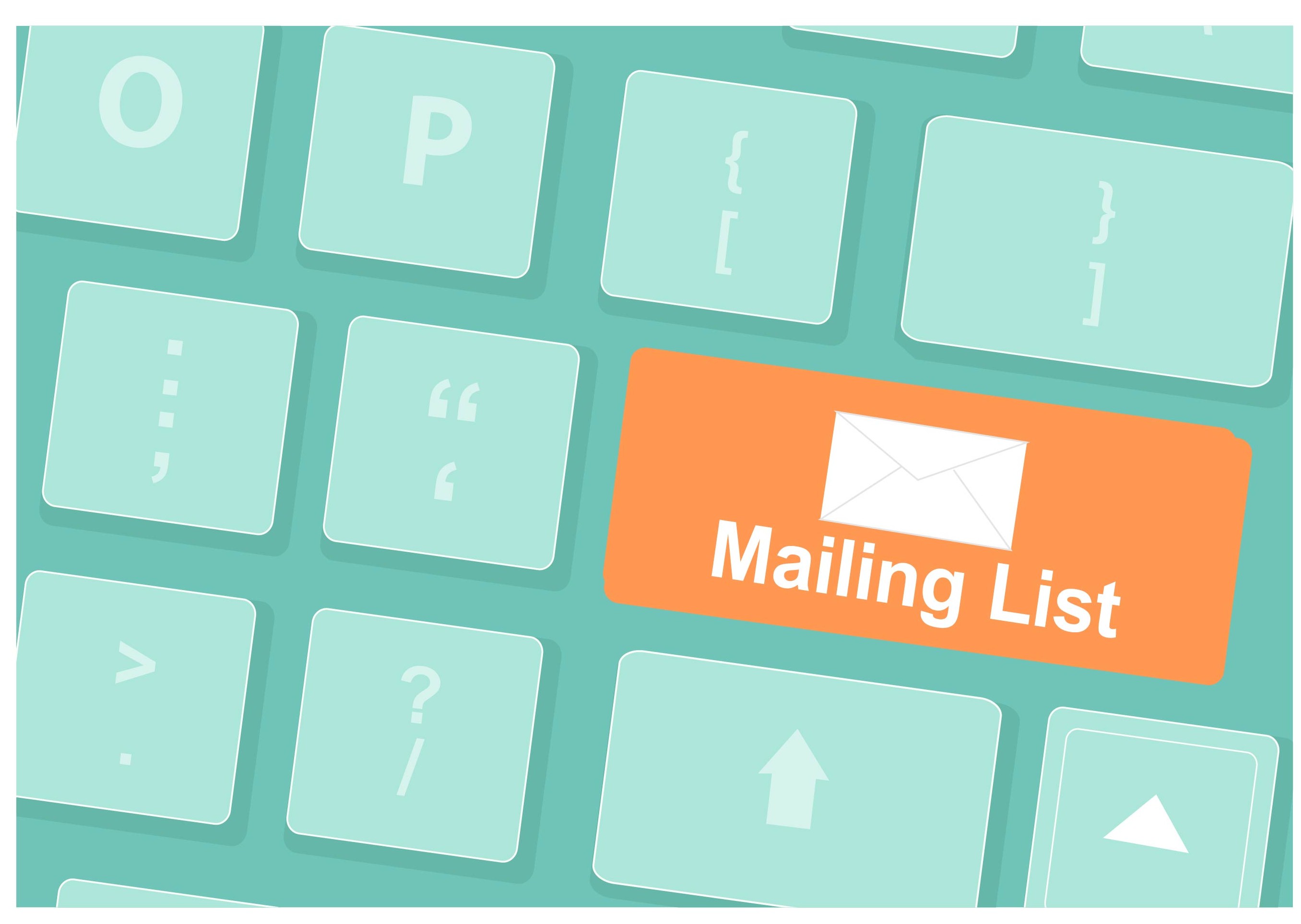 List hygiene is essential to a healthy email list and achieving email program goals. In order to improve email hygiene, list cleaning and re-engagement campaigns are required.
What is An Email List?
Using a Lead Generator is one way to build your email marketing list
How to Manage Email Lists?
Email List Hygiene
What is An Email List?
They consist of consumers who have expressed interest in your product/service and have consented to receive updates from your brand. This can also be used to segment your entire list.
Your email list should also be viewed as a potential loyal customer list to help your small business grow and generate sales. But where do you get them?
Using a Lead Generator is one way to build your email marketing list
A Lead Generator is a marketing strategy that helps you find subscribers faster by using techniques and forms to collect data from potential customers.
Today, social media can help you generate leads, for example through free sign-ups, and grow your email lists. Many businesses use social media to attract new customers.
How to Manage Email Lists?
Email list management includes actions that increase your subscriber count while also keeping your list engaged. This is an important part of list hygiene.
Email list management includes reducing high bounce rates and unsubscribe rates.
Email List Hygiene
A successful email program starts with a healthy email list hygiene. Before using your email marketing software, make sure you have a segmented list of engaged subscribers.
Follow these 4 best practices for good list hygiene:
1. Double Opt-in
A confirmed opt-in is a double opt-in. It is a way to get new subscribers by including a link in a confirmation email. This ensures they wanted to subscribe and reduces spam complaints. We always advise double opt-in when collecting new leads.
Unlike single opt-in, double opt-in does not add invalid email addresses with obvious typos to your database. Double opt-in prevents bad email addresses, bot subscriptions, auto-replies, and spam traps.
2. Unsubscribes and Hard Bounces
As with location, interests and jobs, email addresses can change. It can cause invalid email addresses and hard bounces.
You must remove hard bounced email addresses from your list immediately. Sending emails to hard-bounced addresses can negatively impact overall email delivery. A high bounce rate indicates poor email list hygiene and is a red flag for sender reputation.
Gmail, Yahoo, and other email providers consider your bounce rate and spam complaints when deciding whether to deliver your emails to the inbox or the spam folder.
Including an unsubscribe link in your emails will help reduce spam complaints. If your email contains no unsubscribe link, your customers may mark it as spam. These recipients' spam complaints will negatively impact your reputation and email deliverability.
3. Re-engage inactive users
Email engagement is vital to the success of your campaign. To maximize sales, every email sender should track email delivery, opens, and clicks.
Engaged subscribers are everything. They are your most loyal customer who actually buys from you.
It's time to re-engage inactive subscribers. It may take months to test and perfect your re-engagement emails, but the results will be worth the wait.
You can re-engage your email list by:
Personalize your message to attract your audience's attention.
Post something new, big, and fun.
Make one last special offer.
Conclusion
A clean email list will improve your sender reputation and can lead to more sales. Your list's quality, not quantity, determines your success. Buy no email lists! Generating leads organically utilizing best practices will produce far better results.