When it comes to email marketing, many of us know that cold emails may be a nuisance. We've all experienced the freezing sensations that come with receiving a cold email in the course of our daily lives. It's not as easy as it appears to write effective cold emails. You are going to need the appropriate tactic in order to initiate a conversation with your prospect and transform them into a lead. With reference to cold email, we've got your back. Knowing and understanding them can help you write a more effective cold email.
Research Prospects
Select a subject that will pique the interest of the reader
Be succinct and straight to the point (50-150 words in email body)
Personalize your Email
Let go of the images
Ensure that there are no grammatical mistakes
Keep away from utilizing your business domain
Follow up
Research Prospects
Researching your potential customers and figuring out who you're trying to reach is critical even before you begin writing the email. Whether or not a cold email reaches its intended recipient determines the response rate.
Think of it this way, you might only target pharmaceutical businesses if you've developed software A that helps them do their job more efficiently. Your cold email response rates will rise if you can pinpoint a specific demand and match it with the right target audience.
Select a subject that will arouse the interest of the reader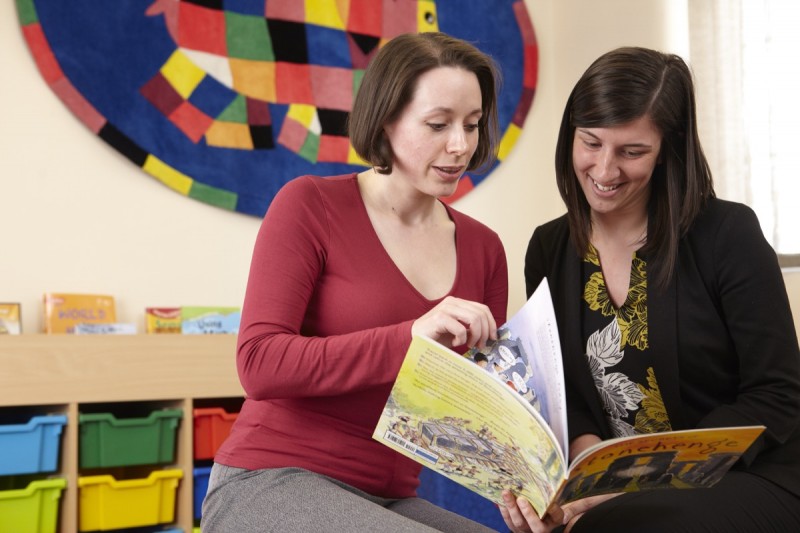 Once an email has been received by a recipient and is stored in their inbox, the only thing that will entice them to open the email is the subject line. It has been found that emails with compelling subject lines and relevant content are more likely to be opened.
Be succinct and straight to the point (50-150 words in email body)
Cold emails should be as succinct as possible. Emails of this type are usually succinct and straight to the point. They pique the interest of potential customers, who open and read emails in the range of 15 to 20 seconds on average.
It's important to construct your email persuasively, which means it should be organized in a way that the receiver can follow your reasoning and take appropriate action. Nothing should be sacrificed, but the message must succeed in being transmitted.
Personalize your Email
In a research, a 14 percent boost in click-through rates and a 10 percent increase in conversation rates were found when emails were personalized. Your tone of voice and mannerisms should mirror the emotions that they are experiencing. This will help you understand them better.
Let go of the images
Using an image in your initial cold email can make things look skewed. Spam filters may nab your email address. You can use images in follow-up emails if the content is substantial.
Ensure that there are no grammatical mistakes
If you use poor grammar in a cold email, this can reflect poorly on you. Also, it could mean that your email was sent without a proper edit. As a result, it is imperative that you look over your email and correct any grammatical mistakes.
Keep away from utilizing your business domain
You should avoid utilizing your primary business domain when launching cold email marketing campaigns because of the high probability of making blunders. You now have a few alternatives to consider. Use of a new domain name would be the answer. Although you will be included to a spam list when you first register a new domain, this will be deleted after one month.
Follow Up
Finally, you need to follow up with the people who have contacted you via cold email. Statistics show that follow-ups are essential. After five follow-ups, 80% of orders are made, whereas 92% of sales personnel give up before that point. That's why your follow-up emails need to be persuasive enough. Email follow-ups should not be sent out in bulk.