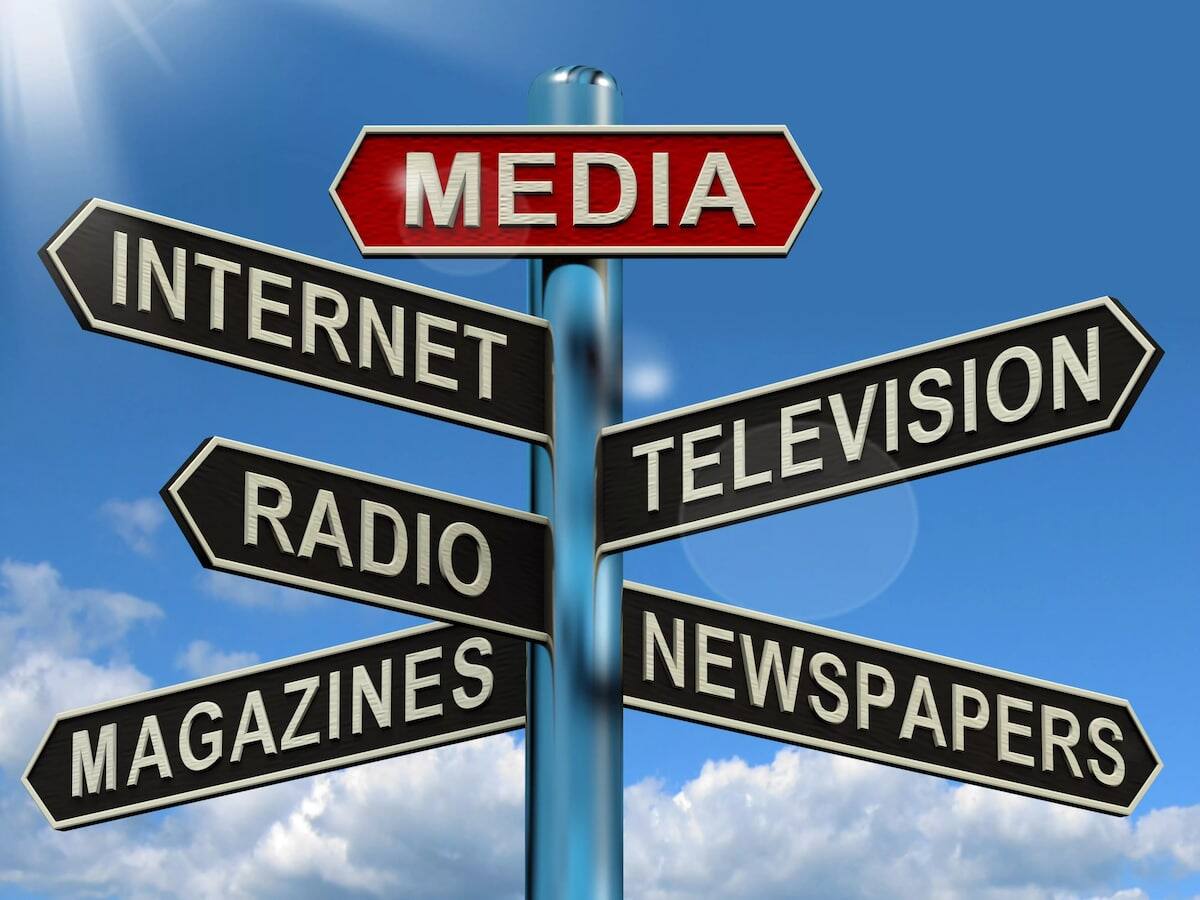 The media attention you've received has been fantastic, whether it's one large article or several smaller ones. With so much competition, getting media coverage is difficult, so you must maximize every mention. In today's fast-paced news cycle, even top-tier coverage can quickly fade from view unless it is strategically extended.
Using marketing tactics to reinforce or re-distribute media coverage can help build brand affinity and drive leads into your sales funnel. The best part is that with the right tools, you can directly measure the lead generation value of those placements and prove ROI.
Here are some ideas for extending the life of media placements and maximizing their value:
Posting of placements on your blog or website
Sharing of media placements with sales
Post media wins on your social media platforms
Posting of placements on your blog or website
If a reporter or publication mentions your brand, prospects are likely to visit your website for more information (bonus points if the reporter or publication links directly to your site!). Take advantage of more media mentions and news about your company's progress and innovation. To help with SEO, post direct links or links within a story synopsis to highlight major wins.
Don't just highlight company mentions. You can link to media stories directly from your team's online executive profile or your company's leadership page. This establishes their status as thought leaders and subject matter experts.
A great PR strategy goes beyond securing a placement to maximizing value. Begin by strategizing with your PR team on what types of articles and publications will best drive leads or sales. Once the coverage starts coming in, your entire team should do everything possible to share it with the right audiences.
Sharing of media placements with sales
Articles that compare your brand's capabilities to competitors can be extremely useful for sales teams to share with prospects. Roundups, prominent mentions, and endorsements are ideal because they provide an unbiased, credible source. Case studies, client success stories, and even brand-related customer quotes can help your sales team demonstrate business value to prospects. Encourage salespeople to email key media coverage to customers and prospects, mention it in a webinar or sales pitch, and include it in their email signature.
Your PR and sales teams should work together to identify the best placements for your sales process. The PR team can then prioritize those topics, messages, and media outlets for maximum sales value.
Post media wins on your social media platforms
Sharing articles about your company on corporate and executive/spokesperson channels can greatly increase their audience reach, especially among non-subscribers. Customers who see the article on your company or spokesperson's profile or through relevant hashtags will see it as credible.
You can even link to previous media placements on trending news posts. Always tag the publication and reporter directly to strengthen relationships and help them reach a wider audience.