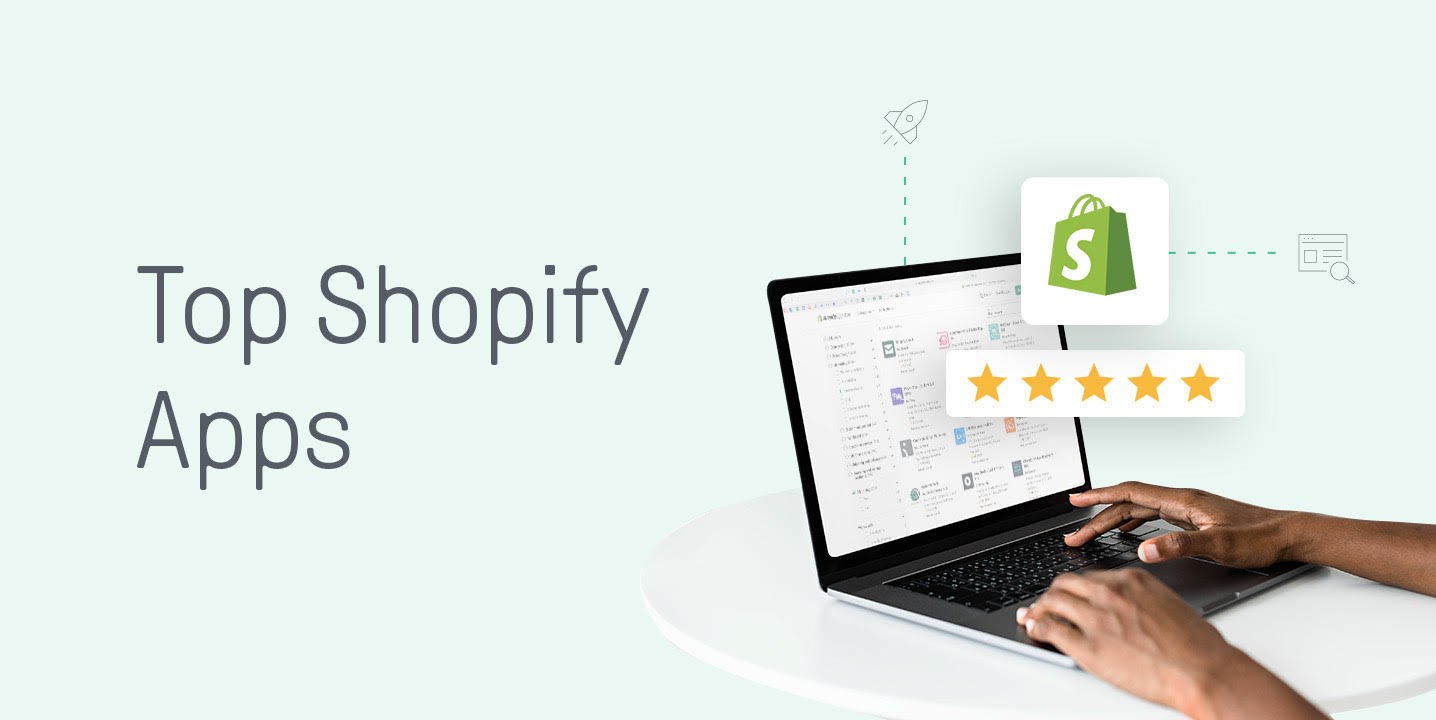 PushOwl Web Push Notifications
PushOwl lets you re-engage site visitors without email. Recover abandoned carts and alert for new products. You can also run instant shipping updates or flash sales. The messages go to the browser on the desktop or mobile.
SEO Booster
This app will help you rank higher in search engines and get more clicks. With SEO, you can increase organic traffic and reduce ad spend. Aside from product descriptions, SEO Booster helps with broken links and page speed. Bulk edits and automations save time and effort.
GDPR and Cookie Management
This Shopify app collects cookie consent via a customizable popup or bar and manages it per GDPR. Visitors can also access their data and request deletion. The GDPR compliance is required if selling in the EU.
Transcy Translation & Currency Switcher
Customers prefer shopping in their native language if you sell internationally. Seeing prices in their preferred currency also helps them compare and decide. For example, Transcy can translate reviews, banners and images with text based on the visitor's location. Your home page also has a switch where visitors can actively choose how to view the site.
Instant Search and Filter
This app helps users find content on your website more quickly. That's vital if you don't want frustrated customers to defect. Product recommendations and upsells and cross-sells are included in the app's functionality.
Kiwi Size Chart & Recommender
The Kiwi Shopify app recommends the best fit for a customer's measurements. This increases conversions and decreases returns. You can tailor the size charts to your products and brand.
Instagram Shop by SNPT
This Shopify app turns your Instagram content into shoppable galleries. This adds visual appeal and social proof. This app can also track influencer sales.
Nitro Lookbook
Lookbooks allow you to show customers how to wear or use your products. This increases conversion rates by making the products' benefits more visible. Nitro is a Shopify app that allows you to create lookbooks and tag shoppable products.
Quizify Quiz Builder
Quizzes are a great way to convert casual visitors into customers. Inquire about the customer's needs using an app like Quizify. It's entertaining and helps dispel any product doubts. Your marketing can be fine-tuned as well.
Bulk Discounts Now
The average order value increases with bulk discounts, tiered pricing, and cart upsells. Apply quantity breaks to specific items or your entire store with Bulk Discount Now. On your product pages, it also displays a discount table for your customers.
Variants Option Product Option
This Shopify app will help you offer customizable products. This template allows for many customization options such as price add-ons and multiple choice. From prescription glasses to personalized gifts, tailored clothing to pizza, making custom products easy to order can increase sales.
Recipe Kit
Recipes are a must if you sell food on Shopify. They inspire new product uses and help convert hesitant customers. For your product pages or blog, the Recipe Kit app creates SEO-friendly, shoppable recipe cards. You'll get more traffic, brand recognition, and sales.
Wishlist Plus
Wishlist Plus is a Shopify app that lets you add wishlists to your store. Without registering, users can save items they like. The app syncs with your CRM to retarget visitors via email or Facebook ads.
Experiences App
Use an event booking app like Experiences to add events, classes, workshops, and bookings to your Shopify store. It has a customizable booking widget, event management dashboard, and participant reminders. It's simple to expand your product line and engage your audience.
DataFeedWatch
DataFeedWatch is a leading feed marketing solution that helps merchants, agencies, and enterprises succeed on ecommerce channels. Businesses can use this tool to transform product data and meet the needs of over 2,000 shopping channels.
DataFeedWatch gives merchants the tools they need to improve their eCommerce campaigns' visibility and ROI on Google, Facebook, Amazon, and other shopping platforms. It's a simple solution for anyone looking to save time while still beating the competition.
Bold Subscriptions
Subscriptions are fantastic for ecommerce. They keep customers and generate revenue. Bold Subscriptions will help you bill recurring payments if your products allow it. It has many control options for customers and allows both subscription and one-time purchases.