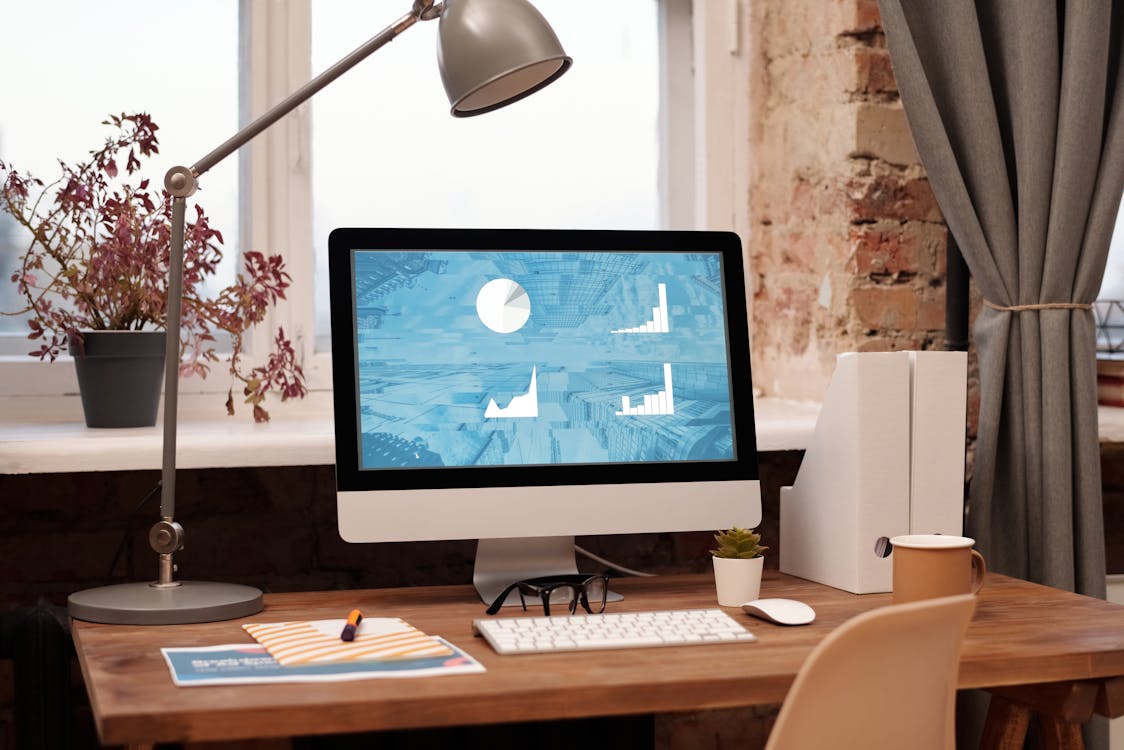 It takes time and effort to become recognized as an authority in your field and to build relevant, high-quality backlinks to your website. If you want high-quality backlinks from authoritative sites, you'll have to work hard. Many creative techniques to building authoritative links exist, though. Listed below are a handful strategies.
Create Unique Visual Content
Offer Free Resources
Build Connections
Resolve any broken links in relevant articles
Respond to a Popular Article
Create Unique Visual Content
Unique visual material like infographics and photographs can help enhance audience engagement and link acquisition. Stock images can be used to bolster your blog entries and publications. However, the impact of unique images and films is unmatched. Credibility and authority are enhanced as a result.
You may make your content more believable and useful by using original images. Always include images of real people or things in your content. You'll be able to get more people interested in your content, which will lead to more people sharing it and building links to your site.
Offer Free Resources
Most people seek out new sources of information in order to expand their existing knowledge base. Free guidelines, tools, and templates are all possible inclusions in this list of available resources for you. They help people find fresh knowledge and solve old problems.
The resources section of your website can be used as a marketing tool if you employ a product or template to expand your business. The introductions of the resources should provide useful, keyword-rich content in order to make them discoverable.
Start distributing and promoting the tools immediately after they've been published in order to reach the intended audience. Reliable industry directories, periodicals, and other credible sites can provide you with high-quality backlinks if you use this strategy.
Build Connections
You can gain more backlinks if your brand has a high level of trust. This only serves as a reminder that building backlinks is based on trust. The only places where you can make links are those where you've built trust and rapport with the community. Your audience may have linked to your content because you provided useful content.
An unwavering commitment to providing value is essential to building trust. Developing trust is a two-way street that requires both parties to give and get in return. In order for people to be able to share your material and link back to your site, you must give them something in return. Make an effort to provide high-quality, useful content that people will like reading.
Resolve any broken links in relevant articles
Using this strategy, you can target specific audiences and acquire high-quality backlinks from authoritative websites. You can engage readers by offering original authors of relevant trending items with value-added content. Begin by reading interesting and well-known articles.
Find the broken links in the article and fix them. Providing relevant, current, and accurate content with a link to your website may fill the hole. Even for earlier articles, some of the links and content linked with them may be out-of-date. Useful and current material is a great way to take advantage of this opportunity.
Respond to a Popular Article
Sharing your thoughts on a hot-button issue can help you build a following. It'll help you establish your authority in the process. In addition to blogs, videos, and podcasts, you can comment on a trending topic on these sites as well. Trending topics can be found and tracked using Google Trends. It's also possible to find trending hashtag searches based on terms on social networks like Twitter and Facebook.
Once you've chosen a topic for a commentary or opinion piece, don't forget to give full credit to the article's author. Include links to comparable content you've already published in your real and truthful response. The goal is to establish your experience and authority by providing readers with a comprehensive comprehension of the subject matter.