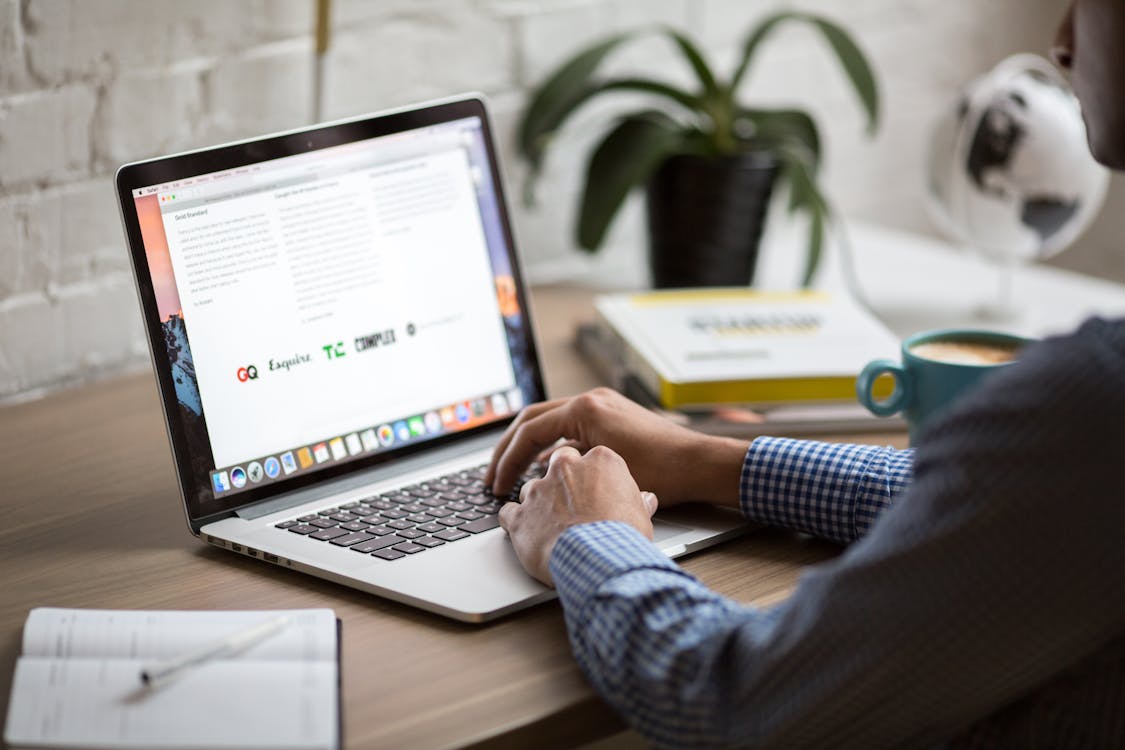 If you already publish a newsletter for your legal practice or are considering starting one, sticking to the same old format won't cut it. Change up your email's layout, design, and content to see what works best. Every day, email users receive around 100 messages. Because of this, making your newsletter noticeable is crucial. Test out one of these 6 templates and keep tabs on your newsletter's performance for the best results. In other words, always be testing, analyzing, and improving.
Case Studies
Blog Posts
FAQ
Newsjacking
Sharing Leadership Content
Social Media
Case Studies
In your newsletters, you should occasionally discuss significant cases or triumphs your law practice has had. Your company's credibility will increase, and your clients and potential clients may even gain some useful insights from this.
Blog Posts
Your law firm's newsletter is a great place to showcase your blog's most read posts and attract new readers. Users of your legal firm's newsletter may now expect to receive a plethora of information about the most recent advancements in the field, which is a huge plus.
FAQ
Is there a certain type of question that always gets asked of your lawyers? Maybe they are about the unique services your company provides, or maybe they are standard fare for the first meeting. Include some frequently asked questions and their answers in a single newsletter for your readers, no matter the format. Get in the habit of actively listening on social media and you'll always be one step ahead of the competition. The most pressing questions can then have answers included in a newsletter.
Newsjacking
As a Twitter user, you'll see plenty of examples of this sort of thing happening all the time. Newsjacking is when someone uses breaking news to promote their own content. The legal industry is well-suited to the attention-grabbing strategy of "newsjacking" because of its potential for instantaneous results. Every industry, from healthcare to banking, is subject to policy shifts, public relations crises, legal challenges, and government regulations, all of which have been the subject of innumerable news stories. This simplifies the process of discovering and sharing important press regarding the practice areas in which your law firm concentrates.
Sharing Leadership Content
Constantly creating new content like blogs and eBooks can seem daunting to many organizations. The good news is that contributing to and responding to existing discussions is a crucial part of thought leadership. You can add a few sentences of commentary after linking to relevant articles written by non-competitors.
Social Media
You may boost your number of followers and interactions on social media by sending out promotional emails. You may generate interest in the content you've been releasing on social media by teasing it and offering easy-to-access links to the relevant pages. When appropriate, add social sharing buttons to additional content, such as blogs. That way, if they come across anything they like, readers may easily share it on their own feed.