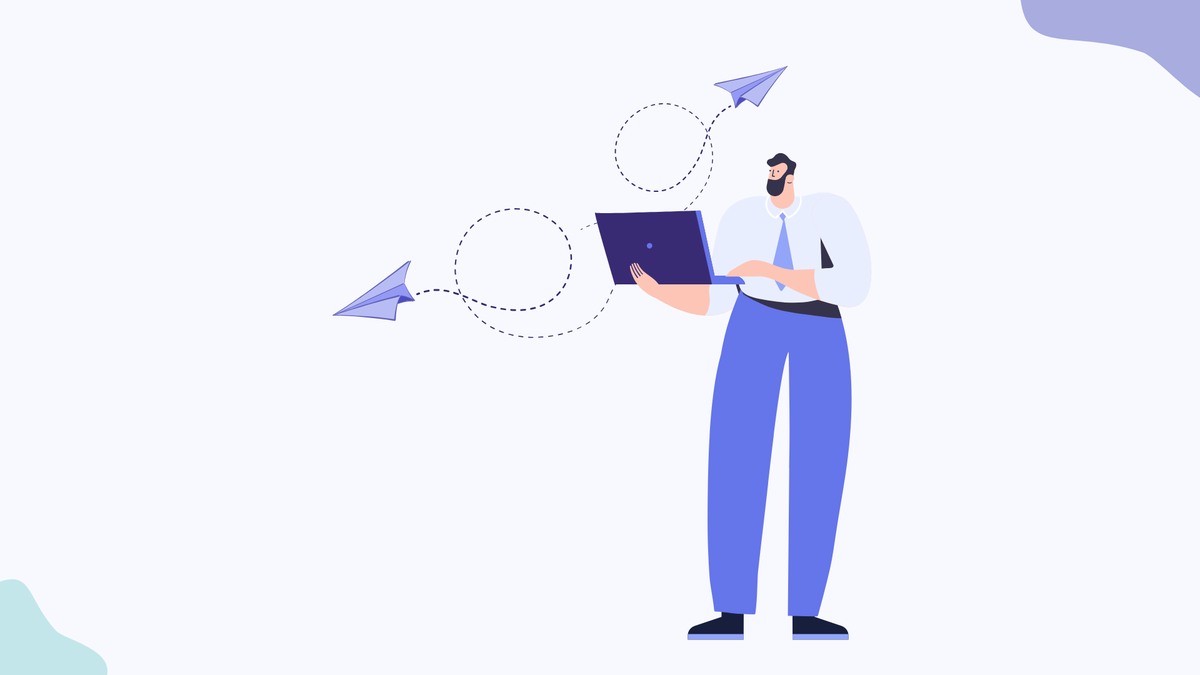 In terms of ROI, email marketing is the most effective of the various digital marketing methods available. The only way this can work is if your emails are sent to the correct people. The campaign's bounce rate rises if emails don't make it into the recipient's inbox. A high bounce rate renders even the most successful email marketing campaigns worthless. Bounce rates can damage a sender's reputation and lead to their email address being blacklisted. There are a variety of strategies to reduce the bounce rate of your email.
Determine your current bounce rate
Remove Unwanted Emails from Your Database
Sending Emails on a Regular Schedule
Create and Send Effective Emails
Follow Email Segmentation Best Practices
Determine your current bounce rate
First and foremost, you must determine your present bounce rate in order to limit the harm. It is the percentage of emails that do not get delivered to the recipient's inboxes that constitute the bounce rate of an email marketing campaign. There are some bounce rates that aren't a reason for alarm. In order to determine whether the given bounce rate is acceptable, we can use the following benchmark. Bounce rates of less than 1% are regarded exceptional. However, if the percentage rises above 5%, immediate action must be taken.
Remove Unwanted Emails from Your Database
Reducing hard bounces and increasing inbox delivery are two benefits of cleaning your email list on a regular basis. Invalid, broken, or out-of-date email addresses should be removed from the list. Some email accounts go dormant or are no longer accessible over time. You may greatly increase the quality of your email list by removing these outmoded, nonexistent, and indifferent audiences. It also aids in lowering your website's bounce rate.
Sending Emails on a Regular Schedule
New subscribers are the first step to creating a new relationship. Maintaining a regular flow of email correspondence is essential for letting others know that you care. If you don't keep in touch with your audience, they'll forget about you and your message. They may wonder who you are and why you are sending this message.
Create and Send Effective Emails
The message is the most important part of an email. In order for your emails to get read, you need to make sure they are good. Nothing will be accomplished by simply sending out a large number of emails. Copy and design are both of the highest caliber in a premium email. Bounce rates can go up and campaign results can go down if your emails are old and of poor quality.
Follow Email Segmentation Best Practices
Your email campaigns become increasingly difficult to target as your email list expands. This is due to the fact that not all of the people on the list have the same communication needs. At this stage, email segmentation becomes relevant.
In order to reach their intended audience, marketers can use this tool to segment their email lists into smaller subgroups and send more relevant and personalized content to each one. The audience's involvement level, demographics, interests, and purchasing habits can all be used to segment the email list.