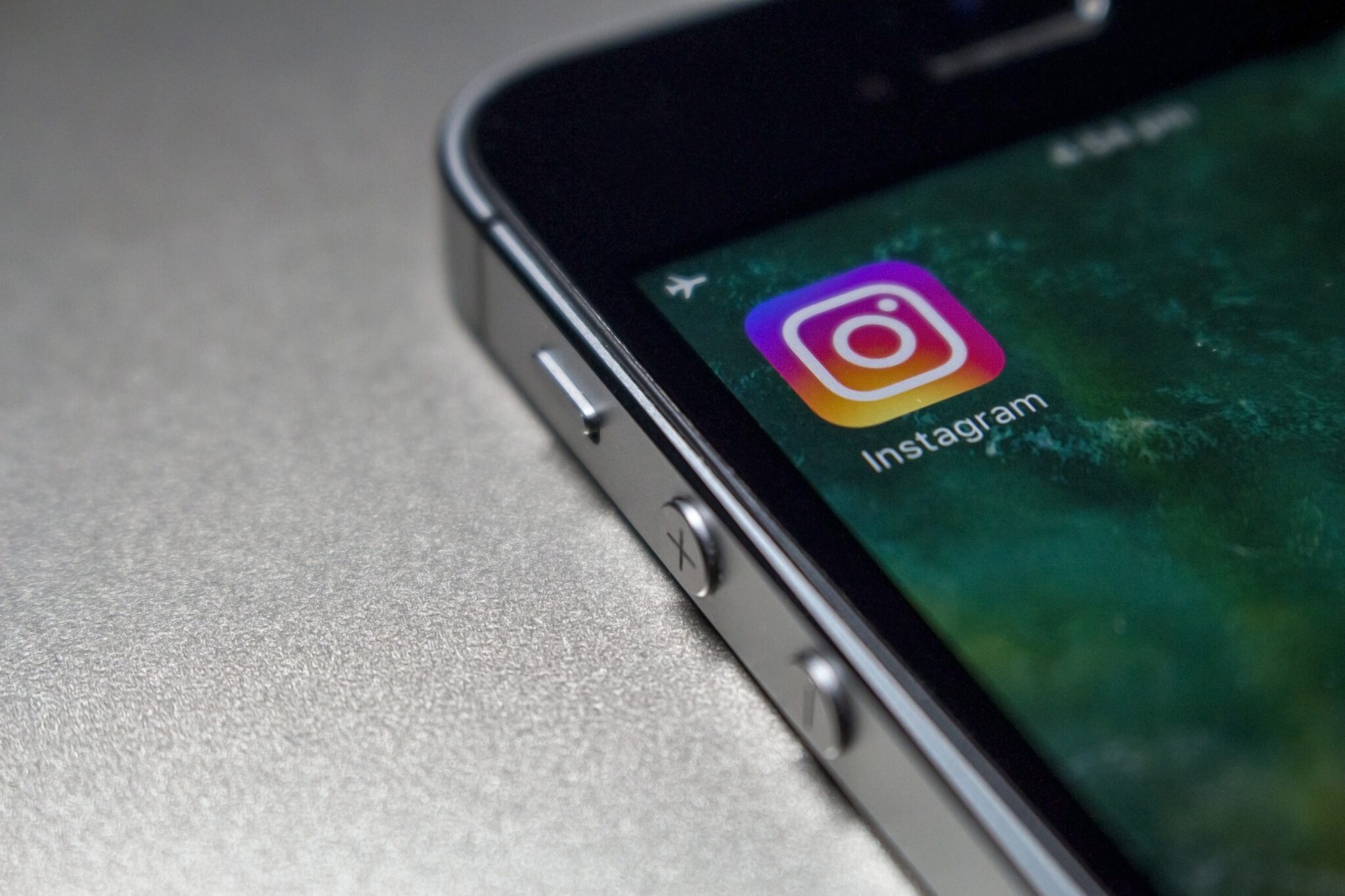 Instagram is the new marketing frontier, especially for small businesses that can attract new customers.
According to records, this social media platform ranked #6 among the world's most popular social networks in July 2019, with over 1 billion users worldwide. Through reels, carousels, IGTV videos, stories, etc., it seems to be the focus of most potential customers these days.
Why Instagram Marketing?
Instagram, like other social networks, has taken the throne with its large following in 2021 due to its high count and dedicated/engaged followership with positioning oneself as part of the online community.
This community is a potential future customer base for any business.
So, if you're a small business owner looking for ways to promote your brand on Instagram, you've come to the right place! Here are the top 11 Instagram tips for small business owners.
Let's dive into Instagram for small business tips and tricks!
1. Use an Instagram Business Account
First, you must determine whether your account is personal or business. An Instagram account for a business should allow you to view analytics, connect with your Facebook page, make it easier for your followers to contact you, and run paid advertisements for better reach.
Instagram marketing for business will also help you establish your brand presence and strategize your business.
2. Making Use of Strategic Hashtags
Using hashtags on Instagram helps the post or profile reach non-followers. Using 7 or 30 hashtags per Instagram post is known to perform best, but it varies depending on follower count.
Instagram's new add-on allows you to see how many people found your post via hashtags, allowing you to assess their effectiveness in generating engagement.
3. Maximize the Bio Section
As part of your Instagram strategy, you must first maximize your Instagram bio's 150 characters. This area is vital in helping your Instagram followers understand your brand, the page, and whether or not to follow you back.
This area can include hashtags, calls to action, website links, and contact information.
4. Make Use of Instagram Stories
According to statistics, Instagram stories are the best tool for small business Instagram pages. In addition to being more dynamic than regular feed posts, these feature cool add-ons like stickers, sliders, emoticons, polls, and more!
One Story per day is allowed. However, do not overcrowd the followers' feed or you may be unfollowed.
5. Instagram Captions with Line Breaks
It's good to use line breaks in Instagram captions. This allows customers to read the caption in one go rather than having to hunt for it in the small space. Symbols between the lines are the best way to create line breaks in Instagram captions.
6. Don't Miss Direct Messages
A profile optimization tip and a way to engage with Instagram users. Direct messages are more intimate and personal than public posts. For small business owners, direct messages are the best way to connect with customers on Instagram.
7. Utilize Videos option
If you think of Instagram as a way to boost your business account with only still photos, you're mistaken. Videos, such as reels and IGTV, even of the 'behind the scenes', tend to reach more accounts than stills on Instagram. (Not that stills are useless, they do too!)
Videos are engaging, fun, and help gain more followers than other visuals. These can be 15 second clips on your account or 1 minute to 10 minute clips on IGTV. As a newbie, breaking influencer marketing through videos may be wise.
8. Follow Other Instagram Accounts
Insta-presence requires more than just posting. Leaving likes and comments on other people's Instagram stories or posts. This shows you are genuine and interested in gaining new followers in all the right ways.
9. Respond to Profile Comments
The audience will likely comment on your photos, so it is important to respond to them as they help you measure your performance. This shows your audience that you're genuine and care about them.
10. Engage with Questions
A strange message from nowhere would be awkward for anyone, so perhaps the best way to engage is by asking relevant questions. This may entail sharing content on Instagram that encourages interaction. For example, while posting, ask your followers to tag someone who should see this message!
11. Engage Actively
Any business of any size should actively engage with other Instagram accounts and their followers. Begin by liking, commenting, sharing, tagging, etc. on interesting accounts!
Why? The reason is simple: the more they see you in their notifications, the more they think of you, and thus the business grows.